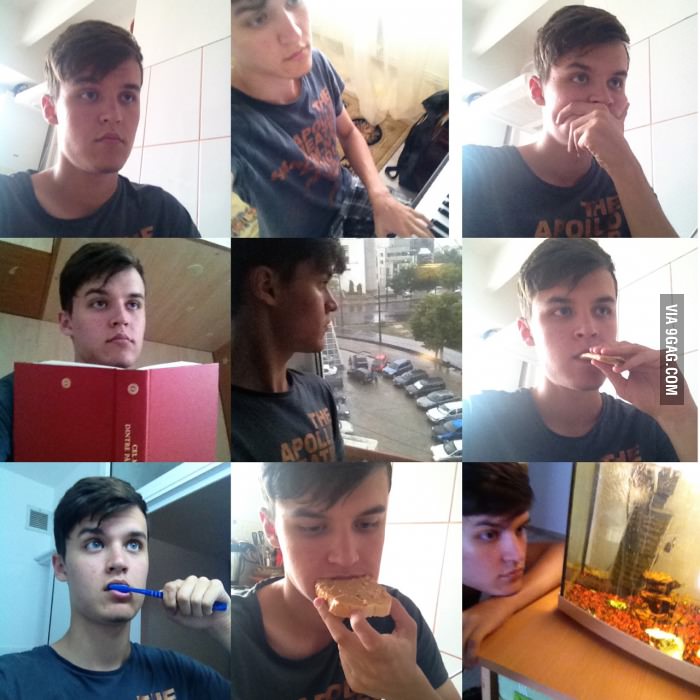 Life without the computer ..... Day 1


Arith Technologies

Professional mobile computer service & support

IT Services & Consulting For Southwest Sydney

Computers are a vital part of our lives. So when they start to go wrong, it can effect us in every way. Whether it's viruses, malware, pop-ups, or hardware failures, don't be like that poor guy to the left.

Let Arith Technologies fix your issues and bring you back online. Arith has been servicing southwest Sydney for over 10 years.



Starting at just $80 per call out, Arith provides more than just support, we can help you with repairs, upgrades, virus removals, build new systems, or offer advice on improving efficiency. Arith is the professional service solution.

Call 0403 010 026 or email to book an appointment.